Four Strategies to Save You Time While Moving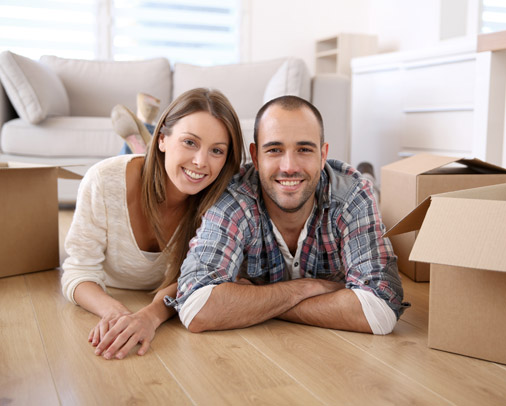 1. Think about time
Get straight to business. If you have already defined the systems for organizing the move, you can do the rest in any time you have, even while you are resting and watching TV.
Don't waste time on debating what things should be packed and what not, better start packing them.
2. Create your workplace
If you do not want to turn your entire house upside down, create the place where you will prepare and pack all your belongings.
There you can keep the packed property, boxes with your belongings, as well as the most essential things that should be packed last and opened first. Don't forget to label everything.
3. Sort out your belongings
Think about the fact that a new house or a new apartment that you are moving in is a new start of your life. Therefore, you can take only necessary things to your new life. Do you really need everything?
Get rid of unnecessary items or even sell them on eBay. You can save on moving if you leave, or donate, or present all the items that are of no use for you anymore.
Divide all your belongings into the piles: the things to move, donate and throw away. If you don't want to waste time, you can call 1-800-GOT-JUNK?, and all your belongings will be sorted for you.
Do not forget that it is difficult to get a new start with so many old unnecessary items. Moving is not just transportation of property from one place to another, it is an opportunity to get rid of the waste.
4. Store all the related things in their places
It is better to keep all the items from one place together to ease the process of transportation. It will be easier to unpack everything in a new place if you pack the dresser with all the things inside it.
You can just wrap the dresser, and all the items there will remain intact. The same you can do with your flatware or cutlery tray.
However, we do not advise you to do this with your bookshelves.
5. Keep records
There is no a person in the world who can boast of a good memory. Keep record of the things you are packing. You should make lists and check them twice, and do not forget about labeling of every box if you do not want to have a mess of boxes for indefinite rooms.
If you want to save time while arranging your property in a new house, you should sign all the boxes, than you will not need to carry a sixty-pound box from one room into other. If you want to increase your body muscles, you could go to the gym that will surely be nearby.