How the things must be packed for a moving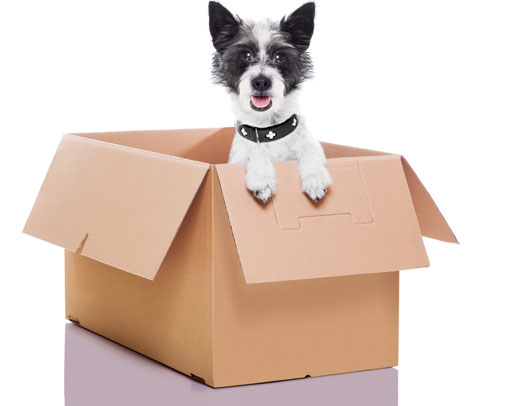 For some people moving is one of the most stressful things in the world. Usually it requires patience, time and of course money. You need to be prepared for it psychologically as well as materially. But how to ease the process of moving and to avoid stress? Here you can find some useful tips.
Make lists.
You can make different kinds of lists. For example, if there are so many things and you do not know which of them you really need, make a list of "useful and useless" things. Ask yourself some questions: "Was that thing used recently/ years ago/ often/ rarely?" The things that you have not used for years as usual turned out to be useless at all.
In this way you could sort out your clothes, shoes or even tea service. You can arrange a garage sale or make a donation. Besides, look at your furniture. Is that your granny's? Do you really need it? Think of it. Also you can make your own "to-do list" and follow your intuition or rely on professionals which could make everything instead of you.
Gathering and organizing.
After you've defined the things you need, make sure you have the appropriate amount of containers. You can easily get some new and convenient containers from the supermarkets. These could be cartons or plastic containers. Also you will need such things as wrapping sheets, newspaper, scissors, stickers, sticky tape, marking pens etc.
It is advisably to prepare some boxes for each member of the family. When personal things are over prepare cartons for each room or sort out them into your own categories (for example "glass", "mom's silver tea services", "hubby's stuff" and so on). This will help you with transportation of the precious cargo.
Rational packing.
Think over the way of transportation. If you have your own car which allows you to place a half of your things, how would you transport the other half? Do not put off this question. As a rule moving some clothes is not a big problem, but when it comes to the furniture, you will need a truck and loaders.
This problem can be solved with the help of some professional local movers. Generally that saves your nerve cells and sometimes even money.
Just remember that moving could be stress-free if you are well prepared for it.