Moving a Book Shelf: Ultimate Guide for Book Lovers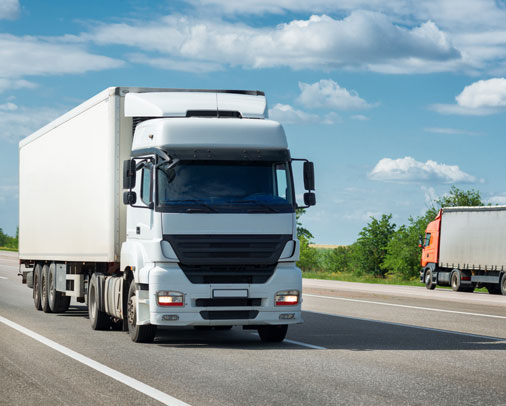 Every educated man should have a book shelf or a bookcase in his home, but what if you are a real book worm and your library is in a huge bookshelf that takes half a room? If you are going to relocate or even simply move it to another part of the house, you cannot do that at once without proper planning and preparation. Here is some advice for you in order to do it successfully and safely without any troubles and accidents.
Take Care of Books
Don't even start doing anything with a book shelf or bookcase when it is full of books. The weight of books together with furniture is usually pretty big, and you don't want to have troubles with that. Besides from the opportunity to hurt your back there is always a chance that shelf would tilt and fall, and both it and the books can be damaged. So, in case you are relocating to another house, clean all the books from dust and pack them in boxes. In case you are only moving shelf to another room, you may not pack them too thoroughly – just make sure they will not get in your way while you are dealing with bookcase. After everything is set up nice, just rearrange the books back the way you like.
Moving Shelf on Your Own
As mentioned, before you do anything to your cabinet or shelf, be sure to empty and dust it. Check if the shelves can be removed, as they might damage the furniture while being moved. Here again – if you are relocating to another house, make sure to pack the shelves into sturdy boxes, if not – just put them away, and be sure to pack all the screws in a bag so that you don't lose any in the process.
A great idea that would save your back and help preventing damage to floors is using special furniture sliders – why try to pick up heavy stuff, when you can drag it to where you need? Wrap shelf in blankets to protect it from any scratches. If it is heavy, ask someone to help you with it, or do it carefully by yourself if it is light.
Addressing Professionals
If you are short of money, or your shelves are not too heavy, you can follow the way noted above, but in case you don't want to risk your back moving heavy bookcases, try addressing moving companies as they specialize in such things. In order to get a proper quote and compare prices, provide precise information about the sizes and rooms. In case it is another house you move to, measure up the windows and doors to be sure bookcase would fit there. Otherwise you might need to consider dismantling it and putting back together in your new home.