Rookie Moving Mistakes You Will Pay For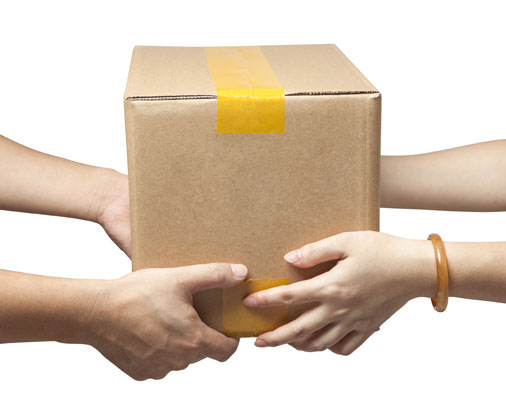 If you are going to move in some time, you are probably discussing it with everyone you know, and most of the time you will receive tips and advice even from people who have never relocated in their life. And while having lots of useful and not so much advice on your mind, you have very little chances of being told the key things that are able to save you a nerve. So, here are some of the common mistakes you should avoid.
Being a lonely ranger and moving your house all alone. Forget images of happy family that are packing stuff while singing, and then unpack everything in new home with the same smiles – moving is a real headache and chaos if you are trying to do it on your own. Save a drama and hire professionals instead – having a wide experience and equipment needed, they will not only help you with everything, but also answer any questions you might have about the whole moving process.
Choosing by price, and not by quality. Reading testimonials and looking for reviews from clients would be a nice thing to do rather than simply picking the company with the smallest quote. But this principle works in both ways – paying a higher price is not a guarantee of getting a better service, so don't make the price the only parameter, as you might have to pay more later to compensate the troubles that might occur.
Packing wrong things. Before the moving day you will receive the guidance from your movers on the stuff they are going to move, and the things they don't (this usually includes dangerous and flammable items), and the big mistake for you would be going against the rules and trying to squeeze those into your boxes. The same applies for packing irreplaceable stuff and items that are too valuable and fragile for being transported in a van. Opt for taking them with you and consult movers concerning the best ways for packing them safe.
Choosing the wrong time for moving. Not only it applies to relocating days – the worst you can do for yourself is planning a moving day on holidays – but also the rush hours which are the times with the intense traffic. Paying hourly fees to your movers, you will be furious to stuck in traffic jam for couple hours, right?
Having no backup at your computer. No matter how cool your pc or laptop is, you should make a backup for all important data just in case, so you are sure everything is safe no matter what happens.
Leaving clutter for the last day. Believe us, on a moving day there is no place for being nostalgic and sweet about all the old things you have in your dwelling. So make sure you get rid of everything you are not going to take with you – donate or sell old clothes and furniture, and don't relocate anything with the intention to throw it away later!