Shipping a Vehicle To or From Virginia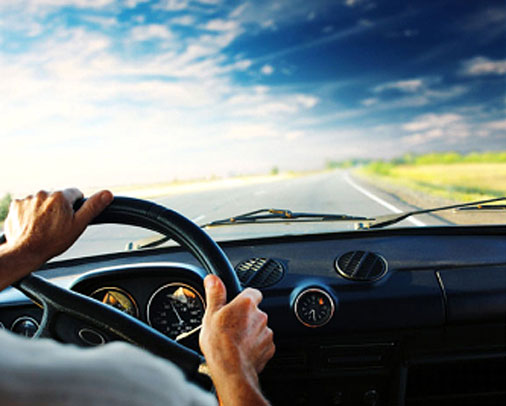 Relocating a Car
Making a move to Virginia can be stressful as well as very exciting. Virginia is a beautiful state and depending on which area you will be moving to, you can experience beautiful mountains, coastal waters and even the big city. If you need to move a car to the state you need to take some time and learn a few things about auto transport before you make a decision on who you will hire.
Auto Transport Alternatives
When you need to move your car to be with you in Virginia, you have a few alternatives that you can choose from to get the car where you need it to be:
Drive the Car- Driving may seem like a logical alternative when you need to get a motor vehicle to or from a city or state. Driving can actually be quite an expense when you sit back and break everything down that you will need to consider. Driving places wear and tear on the car that will result in added maintenance cost as well as the possibility of small or large repair work including brakes, tires and other mechanical issues.
You will need to purchase fuel for the drive and most people will want to stop for food, beverages or even overnight hotel stays along the way. These things can really add up a great deal of cost to your moving budget. You also risk having an auto accident during the drive, especially if it is a long distance drive and you should happen to get a little tired while driving. Accidents can cost a lot in out of pocket expenses for medical bills, property damage bills or even funeral cost that may not be covered by insurance.
The Cost of Auto Transport
Moving the Car With the Home Furnishings- There are many moving companies out there that will allow you to load your car onto the moving truck or pull behind the moving van as you move your home furnishings. This may seem like a pretty convenient way to get the car to or from Virginia, but in reality, using a home moving service can be very expensive as many charge by the weight, and a car will add a great deal of weight.
Professional Auto Transport Company- A professional auto transporter is the best way to get a car to Virginia or to any other location globally. A professional auto transport company like A-1 Auto Transport Inc. will be able to transport your car for a reasonable rate while ensuring that it is safe during shipment. Whether you have a standard car that you drive daily or you have a collector car that needs a little extra protection during transport, a pro will be able to make sure your car is taken care of from start to finish. We suggest to go to the A-1 Auto Transport website and fill out an easy quote form to get a fast and affordable quote for auto transport.
Hiring a professional auto transport company means that you will need to factor in the cost of transport along with your moving costs. Cost is based on a few things including:
The distance between the load and unload location
The make and model of the car
The weight and height of the car
The driving condition of the car (Can the car be driven onto the carrier or must it be loaded by machinery?)
The amount of insurance coverage provided by the company
The type of transport you choose for the car (Open or enclosed, door to door or terminal to terminal)
Need to Save a Little Money?
Professional auto transport does not need to cost a fortune. There are many ways to save money that people often fail to remember when they are getting a quote to schedule auto transport.
Insurance- All companies that transport motor vehicles are required by law to carry valid insurance coverage for every vehicle they transport. The insurance is going to be part of your overall quote but you can try to save a little on insurance when possible. Speak to your private vehicle insurance agent and check to see if the regular auto insurance coverage will cover the car while it is being transported. If so, you can ask the auto transporter to cancel their coverage and allow you to use your own.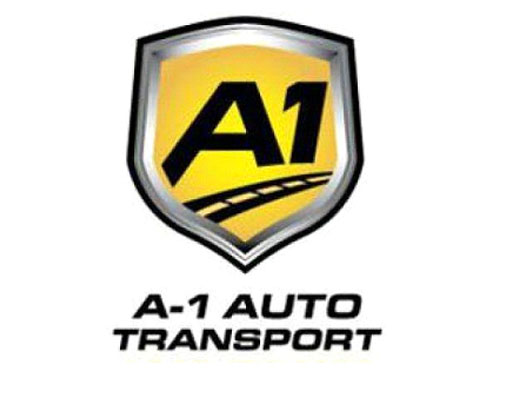 One thing you should keep in mind if you choose to do this is the fact that the auto transporter insurance coverage will cover the car from bumper to bumper and you will not have to pay a deductible if anything happens to damage the car during transport. If you use your own personal coverage, chances are that you will need to pay a deductible and that can amount to a great deal of unnecessary out of pocket expense that you may not want to spend.
Door to Door or Terminal to Terminal- Door to door is the standard way that all auto transport companies ship cars. It is convenient for the customer as well as the driver and reduces the risk of damages not being noted on the Bill of Lading as well as travel time for the customer to and from a terminal. Shipping terminal to terminal however, is a great way to save money on auto transport. If you need to save money you may want to check and see where the nearest shipping terminal is located and if it is not out of the way, schedule your auto transport to and from a terminal instead of door to door.
Hiring a Professional Auto Transport Company
When you are trying to choose an auto transporter to move your car, be sure to do your research on the company and have as much information about your car as possible before you request a quote. Knowing specific information such as the weight, height and other facts about the car can assist you with getting the most accurate quote available and can also save you money.
A company like A-1 Auto Transport Inc. can ship cars and other motor vehicles for private vehicle owners as well as small and large businesses, dealerships and others. They also offer tracking services so you can track your vehicle shipment in real time while it is away from you and they offer completely free, no obligation quotes for all auto transport services.