The Secrets of Loading a Moving Vehicle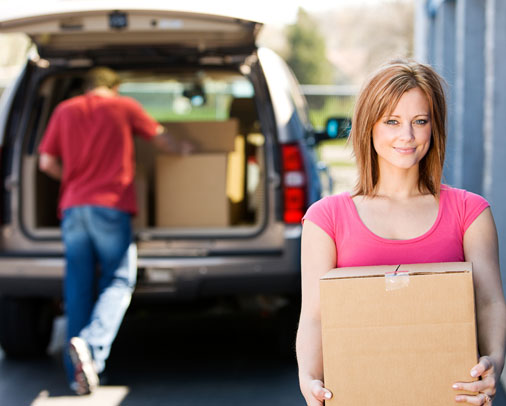 Moving on your own has some important issues, knowing of which can significantly help you perform your relocation quickly, easily and securely. One of such issues is the secret of loading things into a vehicle: truck, van or trailer. These secrets will help you to transport your property to the place of destination without any damages. They will also be helpful in optimizing the process of loading to make it more efficient.
Tips on loading a moving vehicle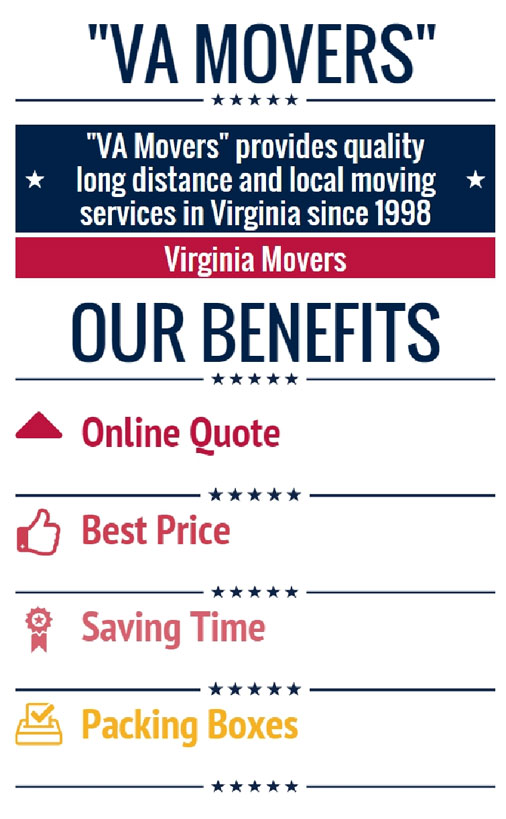 If you are moving from a small house or apartment and don't have a lot of luggage, it's not a problem to load everything into the truck or van. But in case of a large relocation, everything is not so easy. That's why, we offer you several useful tips.
The process of packaging. Any loading starts after you have properly packed your entire inventory. You should put every item in your boxes, bags stable. Furniture with drawers or something inside it should be firmly fixed, so as not to rattle as it can damage the furniture or even break it. This stage of the moving is one of the most important if you worry about your personal effects. Spend enough time on packing, select a special place where you will be busy with packing and keep all the packaging supplies there, like boxes, tape, bubble wrap, etc. it will be more convenient to you than doing this in every separate room.
Seal the packed property. You should seal all your packed items securely. This prevents the doors and drawers from opening while on the move. It is better to use tape and ropes for this. Don't forget about the furniture with removable items. Fix them firmly.
Placement of the load inside the vehicle. While loading a removal van, truck or trailer, you need to distribute the weight of the load correctly. In the trailer, you need to put 60% of weigh in the front part and 40% in the back, close to the doors. Nevertheless, the process of loading a truck or van is a little more difficult and it is better to consult the moving company where you are hiring the vehicle. They will explain how to distribute the weight properly due to the type of the hired vehicle.
The process of loading. You should start loading with the items that you will need last. The last items that are placed inside the removal vehicle are those, which you will use immediately on arrival. These can be beds and sheets for them, clothes for the whole family, kitchen utensils, etc. The strongest and heaviest things are usually put at the bottom of the car. Fragile and gentle things like crystal, china, chandeliers are placed on the top of other items to protect them on route.
Fasten your property inside the vehicle. All the things loaded in the vehicle should be firmly fastened to prevent any shifting while driving. It is possible to tie the boxes to the wall of the truck with ropes. Make sure that everything is done correctly before the departure. If at any point of your moving you find out that the weight balance changed, stop as fast as possible to check and correct everything. Heavy cars are a real danger on the road both for those who are inside it and for other drivers. So, be especially care about this!
Apply to a moving company. If you have any doubts or don't know what to do, if you lack time or do not want to be busy with this as you don't have the necessary experience and knowledge, it is better to apply to a moving company, which will perform you relocation quickly and professionally. You do not need to torture yourself, because there are real experts who can do everything safely for your property and nerves. Ask for a quote, compare the prices that you will have to pay and the efforts you will need, performing everything yourself, and make a final decision. Getting a quote is usually free, so you lose nothing doing this.