'Virginia Movers' will fulfill a long-distance moving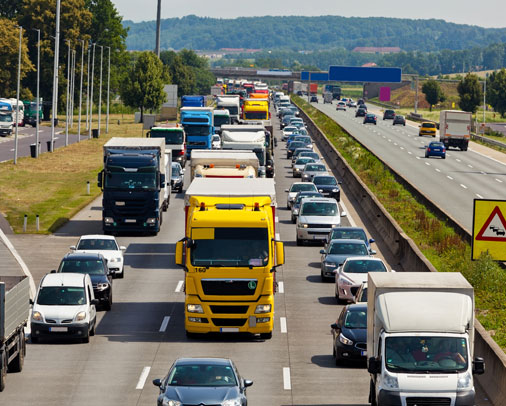 If you've decided to change your area of living, and you want a drastic change, you probably should be moving on a long distance, either to another city or state. In such case you shouldn't even think about moving yourself, as going so far you should take all the responsibility and choose the proper moving company that would help you with this task.
Your choice of the moving company should depend on the distance you are going for – if your destination is not more than 200km from your current home, you can address the local moving company. For sure, it would be more expensive than moving on your own, but you will definitely save yourself a trouble and nerves, as the employees of the company will help you packing all your belonging, both the most fragile ones and heavy furniture. They will load all the heavy boxes, transport them and unload your stuff with a guarantee of its safety.
But if you are moving for a much bigger distance, it would be better to choose the moving company that has the experience in international moving process on the high professional level. This will guarantee you are going to have the most pleasant and successful moving experience and your belonging will be safe and secure no matter where you are going.
The young and experienced 'Virginia Movers' company is the best choice for you in terms of long-distance moving of your house, apartment or business office. It is not the first time that the company helps people in moving city-to-city and interstate, so we have a great experience which make your addressing 'VA Movers' the right choice. We guarantee that your moving with us will be the most comfortable and careless it could ever be.
If you doubt about the prices, you can ask for a quote before hiring 'Virginia Movers', but once you choose to work with 'VA Movers', managers will tell you about the process of long-distance moving and the way they are usually conducted in the company. You will be offered to sign a contract for the moving services you will get, and they would also estimate the amount of work needed to be dome for the moving, and the amount of package materials. It needs to be pointed that the company workers will help you packing all the belongings you are going to transport to a new place of living. The long distance means you need to get a more thorough packing so that you avoid any damage to your stuff, and the company will provide you with the modern smart package materials.
After all the stuff will be packed and loaded to trucks you will be helped choosing, drivers will take all the boxes to your destination and workers of the company will unload them and unpack all the stuff (if it is in the contract you have signed before everything started). All the garbage will be cleared and you will have lots of time for looking around your new place of living.